First of all, what is a browser extension? We'll answer this plus give you tips to ensure your browser extensions aren't compromising your protection and privacy.
Browser extensions are plugins or software that you can install to optimize your web browser. Many people have adblock extensions to prevent popups. But some extensions can also suck up a lot of your personal data.
A good rule of thumb is if you don't remember intentionally downloading it then you can delete it. Examples of invasive and malicious extensions are: Stylish, Lite Bookmarks, Nyoogle, and Stickies.
Here's how to check your browser extensions and settings in any major internet browser. The first step is to open your browser of choice.
Microsoft Edge
Click on those three horizontal dots at the top right of the browser window
Click on 'Extensions' in the drop down menu
See if you have extensions, if you don't recognize them delete them
Google Chrome
Click on those three vertical dots at the top right of the browser window
Click on 'More Tools' in the drop down menu
Click on 'Extensions', if you don't remember downloading them delete them
Mozilla Firefox
Click the three horizontal lines at the top right of this browser window
Choose 'Add-Ons' which looks like a puzzle piece
Select the 'Extension' or 'Theme' tab
Select any add-ons you don't recognize and click the 'Remove' button
You might need to restart your computer to apply the changes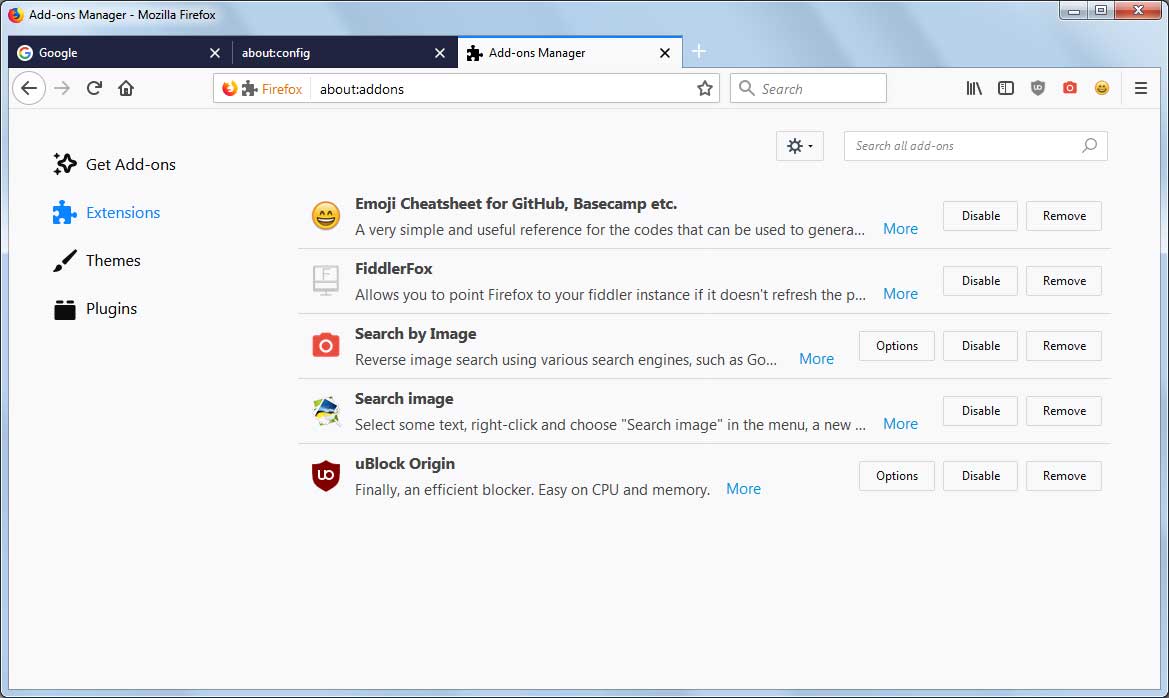 Apple Safari
Click on where it says 'Safari', just to the right of your Apple logo
Click 'Preferences'
Click the 'Uninstall' button for every extension you wish to delete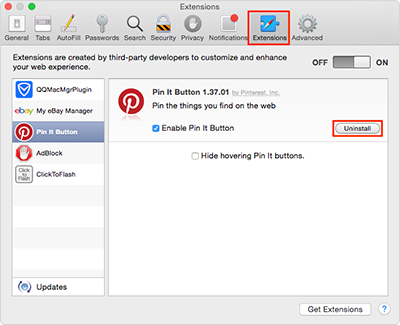 Internet Explorer
Locate and click on the gear in the top right hand corner of your browser
Click on 'Manage Add-Ons'
Click on the extension you wish to remove. Note that on Internet Explorer some extensions can't be removed, only disabled because some of them are required for the browser to function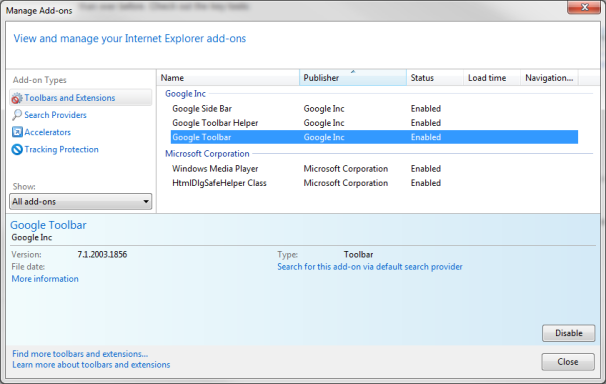 Here Some Other Ways To Keep Your Browser Clean:
Only download extensions from reputable sites, like Google Chrome or Microsoft Edge web stores. Verify the publisher and do some research on their policies.
Don't download too many extensions– it will slow down your browsing.
Update and reset your browser often. You can learn how to clear your cookies and cache data here.
Install a VPN like Nord VPN to keep your online browsing private.