It's week 3 of Cyber Security Awareness Month, and we're looking at how it's everyone's job to ensure online safety! New threats are being identified every four seconds – and they're more sophisticated, frequent, and severe. Ransomware in particular is up 42% in 2018, according to McAfee. Keep reading to learn how to be #CyberAware when it comes to ransomware.
2018 has been anything but quiet when it comes to ransomware attacks. Remember when the PGA was attacked by ransomware? Or multiple healthcare centers? Maybe you or someone you know had a ransomware scare? Let's look back at some of the most popular attacks to learn how we can all be safer online!
March 2018: SamSam Ransomware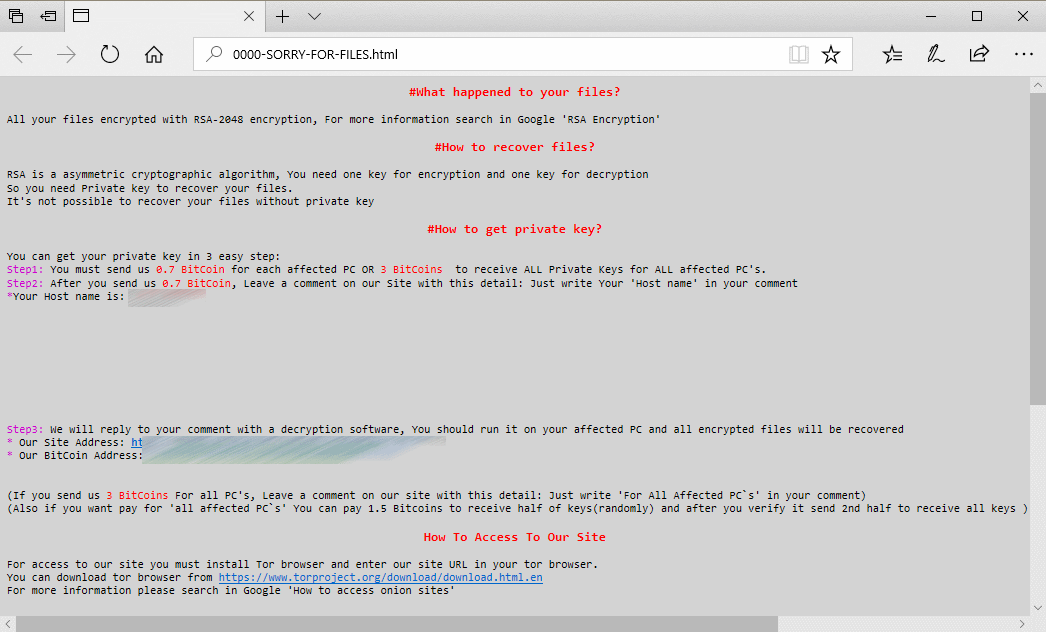 June 2018: Scarab Ransomware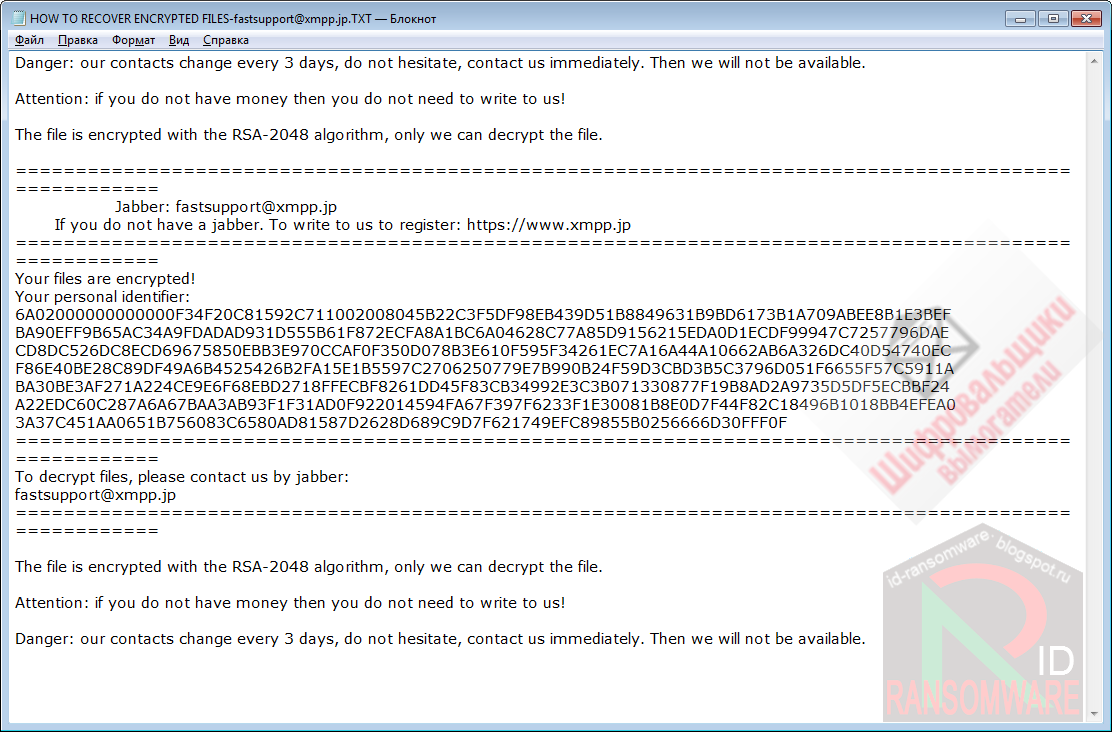 September 2018: Obama Ransomware & Kraken Cryptor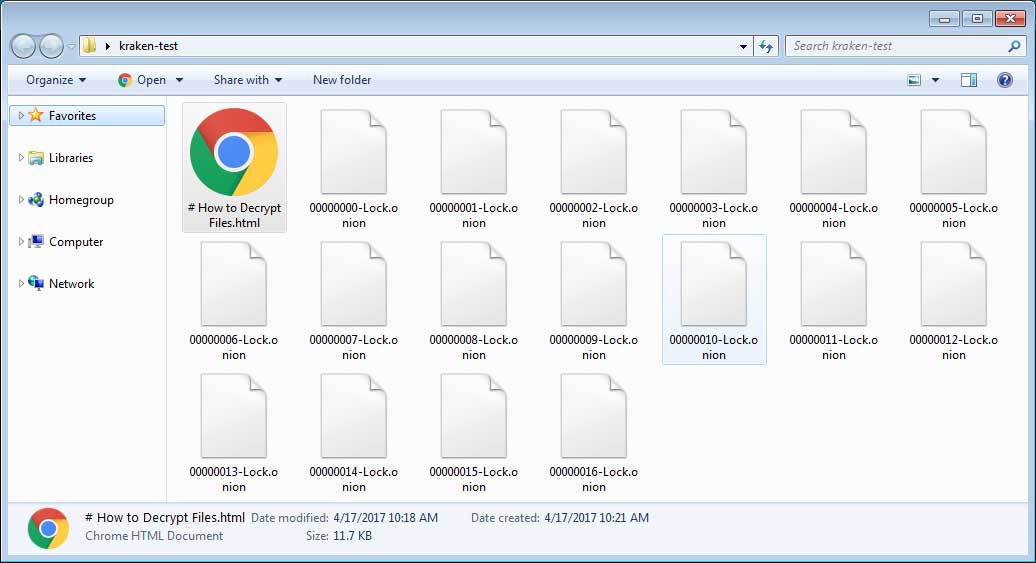 October 2018: GandCrab & NotPetya
If ransomware can teach us anything, it's that we all need to be proactive and prepared when it comes to cyber security. Antivirus is just one aspect of your cyber security toolbox. You need multiple lines of defense and to have a back-up plan!
Here at FixMeStick we use Picture Keeper! If ransomware attacks or your computer happens to crash, it can rob you of more than just hardware. It'll take with it irreplaceable photos and memories. Picture Keeper is the easiest solution for your computer backup needs. TRY IT TODAY FOR 50% OFF!
All you have to do is plug Picture Keeper into a USB port and click "Start Backup". Your computer then automatically finds and stores all your precious memories. Picture Keeper does all the work for you – no need to install software, select folders, or drag-and-drop files.
Amazing reasons we recommend Picture Keeper:
Automatic Backup of your favorite photos
Skips duplicate photos
Easily restores photos to other computers
Easily shares your photos with family and friends
Works with digital photo frames
Protects photos from Facebook and backup email attachments
Picture Keeper is our go-to backup plan. Save 50% with code FMSPK50 (at checkout) – why not try it? Don't let a ransomware attack rob your of your precious memories.
P.S. this is a great stocking stuffer – share this deal with your friends to make sure everyone is secure.